"If you want some amazing body butter and other Napa based grapeseed oil organic products try Jeanette's products."
Lynne B
Our organic grapeseed oil products
Promoting wellness and natural beauty, only the highest quality grape seed oils and extracts are used in all products. We supply the finest quality spa and personal care products from the vineyards of the Napa Valley.

Grapeseed oil body care products
Natural body care products that are created using the highest quality natural ingredients are an essential part of caring for your skin in a healthy and nourishing manner.
Body Care Products
Grapeseed oil hair care products
Natural hair care products have become a staple for many of our clients who are looking for the finest shampoos and conditioners available without heavy chemical and artificial components.
Hair Care Products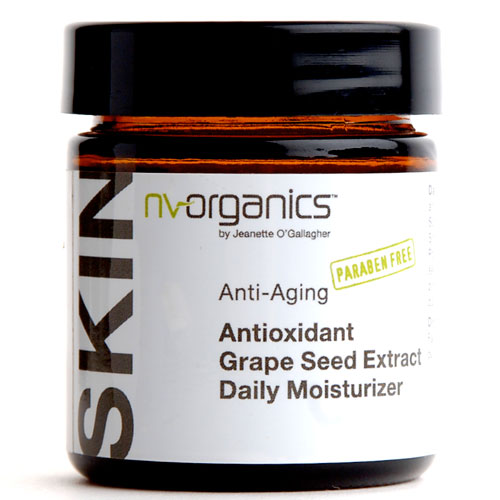 Grapeseed oil skin care products
Skin care products made with natural grape seed oil extracts and other botanicals can help your skin look its best while nourishing and replenishing it with vital vitamins and minerals.
Skin Care Products